---
Welcome to the New York State Democratic Party, the longest-enduring political Party in the world. The New York State Democratic Party is committed to ensuring that New Yorkers have progressive, fair, and dedicated leadership at every level of government.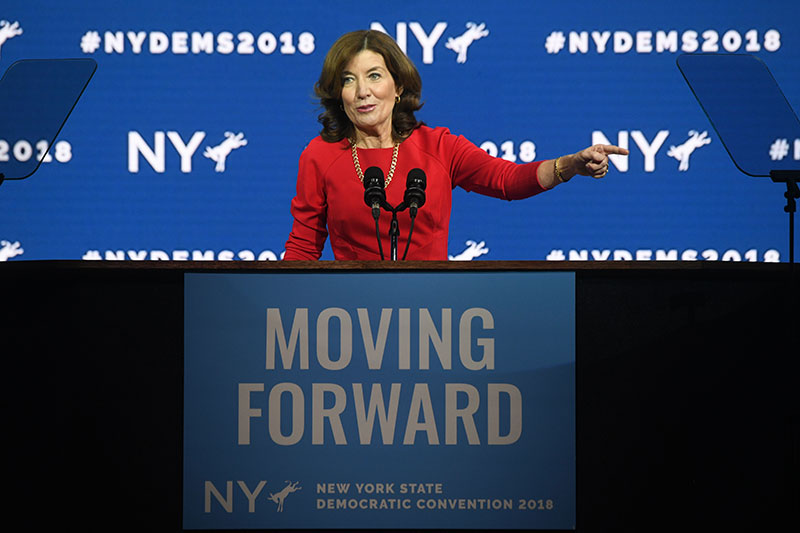 Over the years, New York Democrats have fought to make New York a more equitable, progressive, and safe place to live. From instituting a $15 minimum wage and free college tuition for New York's middle class, to establishing the strongest environmental protection regulations and enacting the toughest gun safety laws in America, our Party has made New York the progressive beacon of America.
Our Party's history is rich with accomplishments centered on advancing the livelihoods of all New Yorkers – through expanding workers' rights, instituting reforms for social progress, and ensuring economic enfranchisement for all. Together, we continue to fight for all New Yorkers.